Our Story
Love at first sight
Butch Grier and Patricia Ripley met at Captain Nemo's Restaurant. Patricia had an exercise studio next door at 133 west 72nd. Butch had rode his motorcycle up from Oklahoma to pursue his stuntman's career.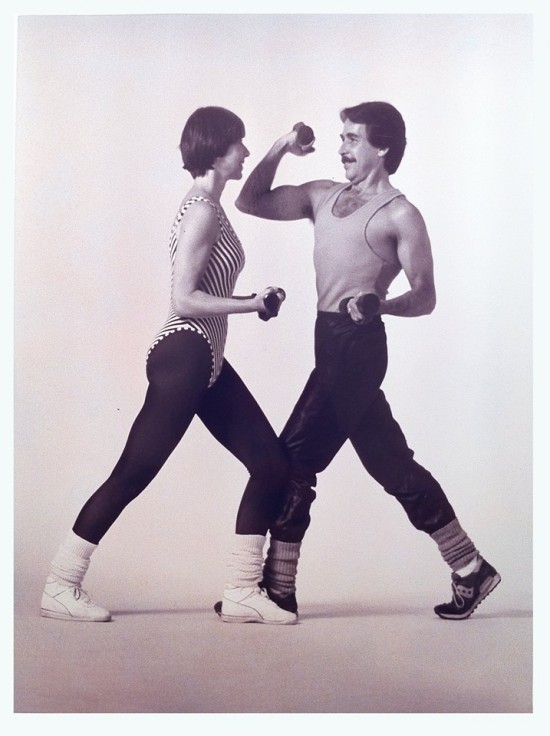 A lifelong career takes off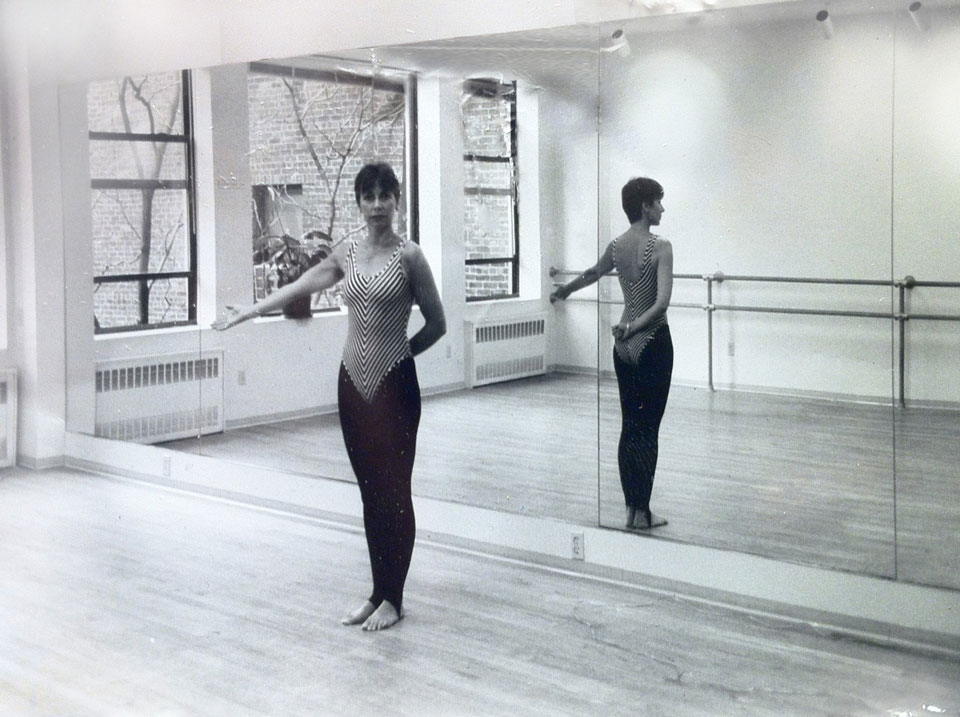 The studios on West 72nd St. opened with Patricia Ripley as the manager. They would become our first location.
Our company is born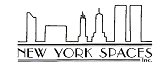 Patricia and Butch incorporated as New York Spaces Inc
Jorge has been with Ripley-Grier 28 years and never missed a day of work!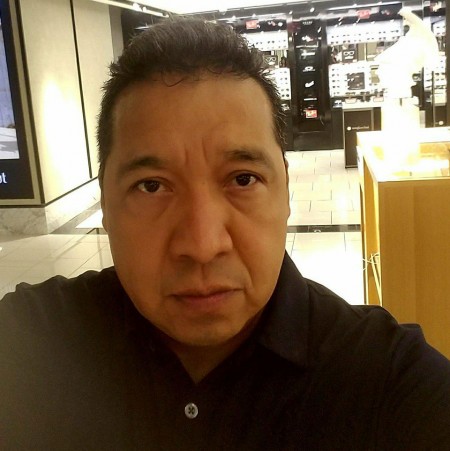 Second location opens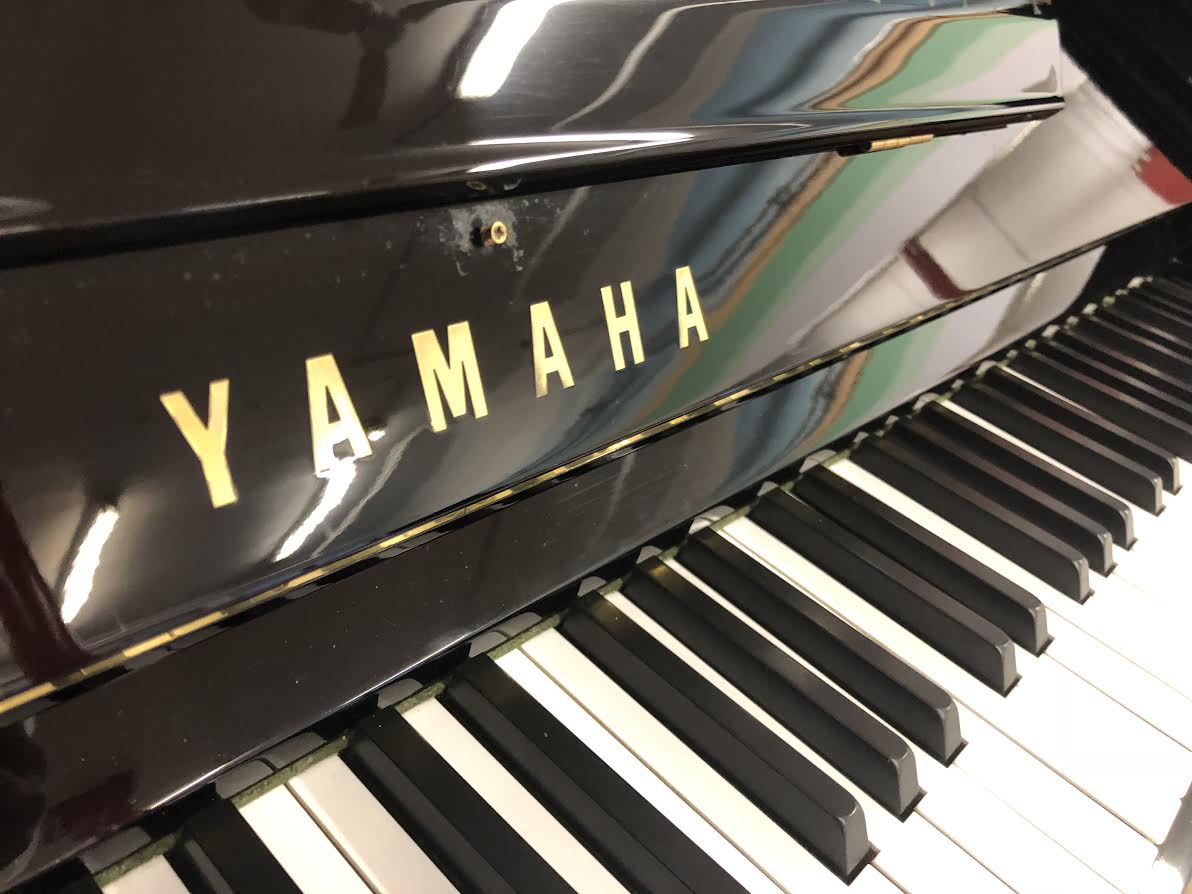 New studios were opened at 939 8th Avenue
New name, new headquarters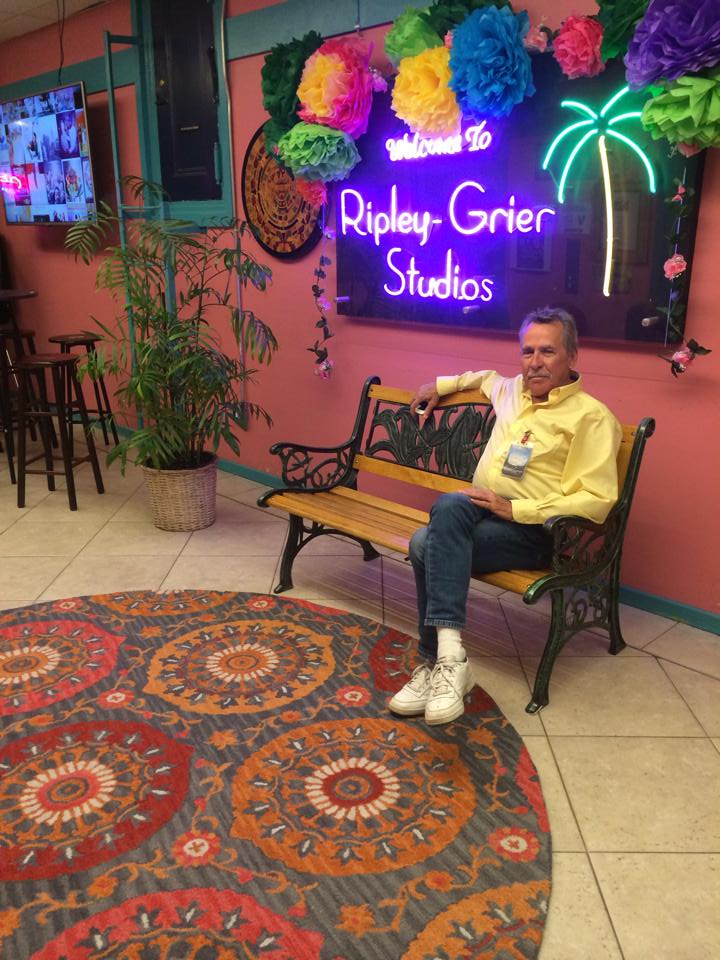 The company became Ripley-Grier Studios. The location on 520 8th Avenue became the new headquarters.
Growing up and up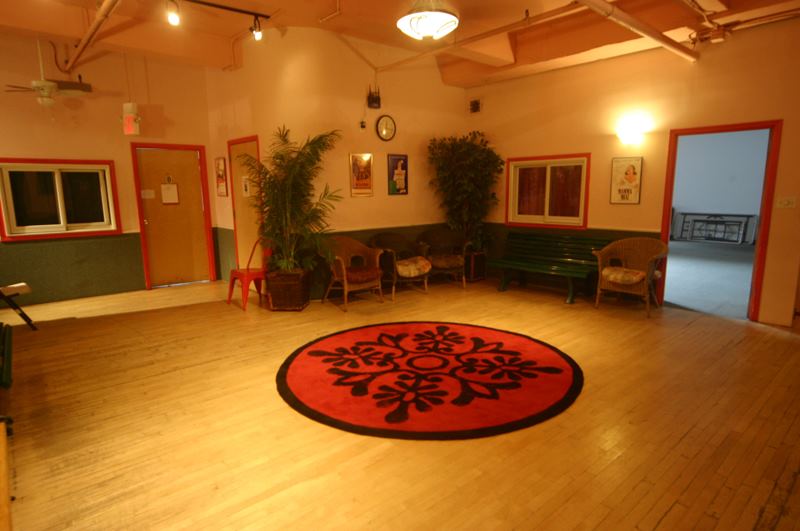 The studios on the 17th floor of the 520 8th avenue location were built.
A creative oasis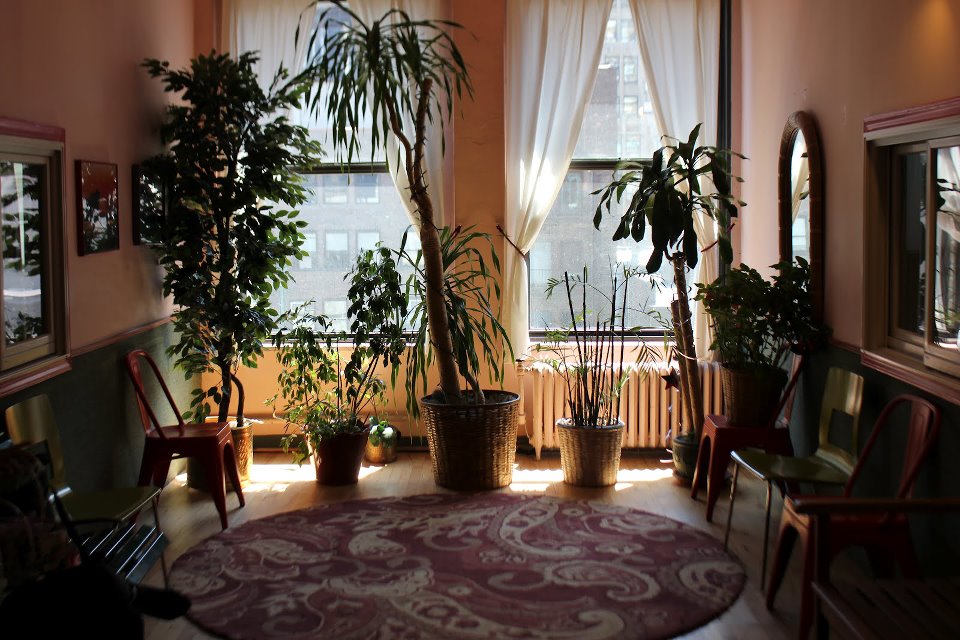 Patricia took charge of decorating all the studios following Feng Shui principles
Butch's Cafe Oasis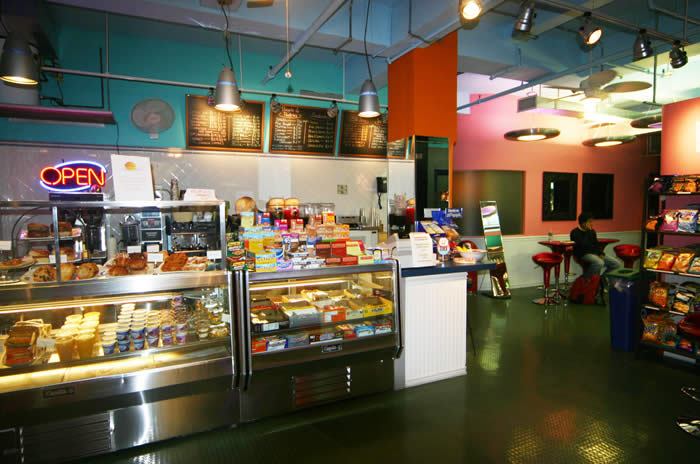 Butch's Cafe Oasis began operations at 520 8th Avenue
New voice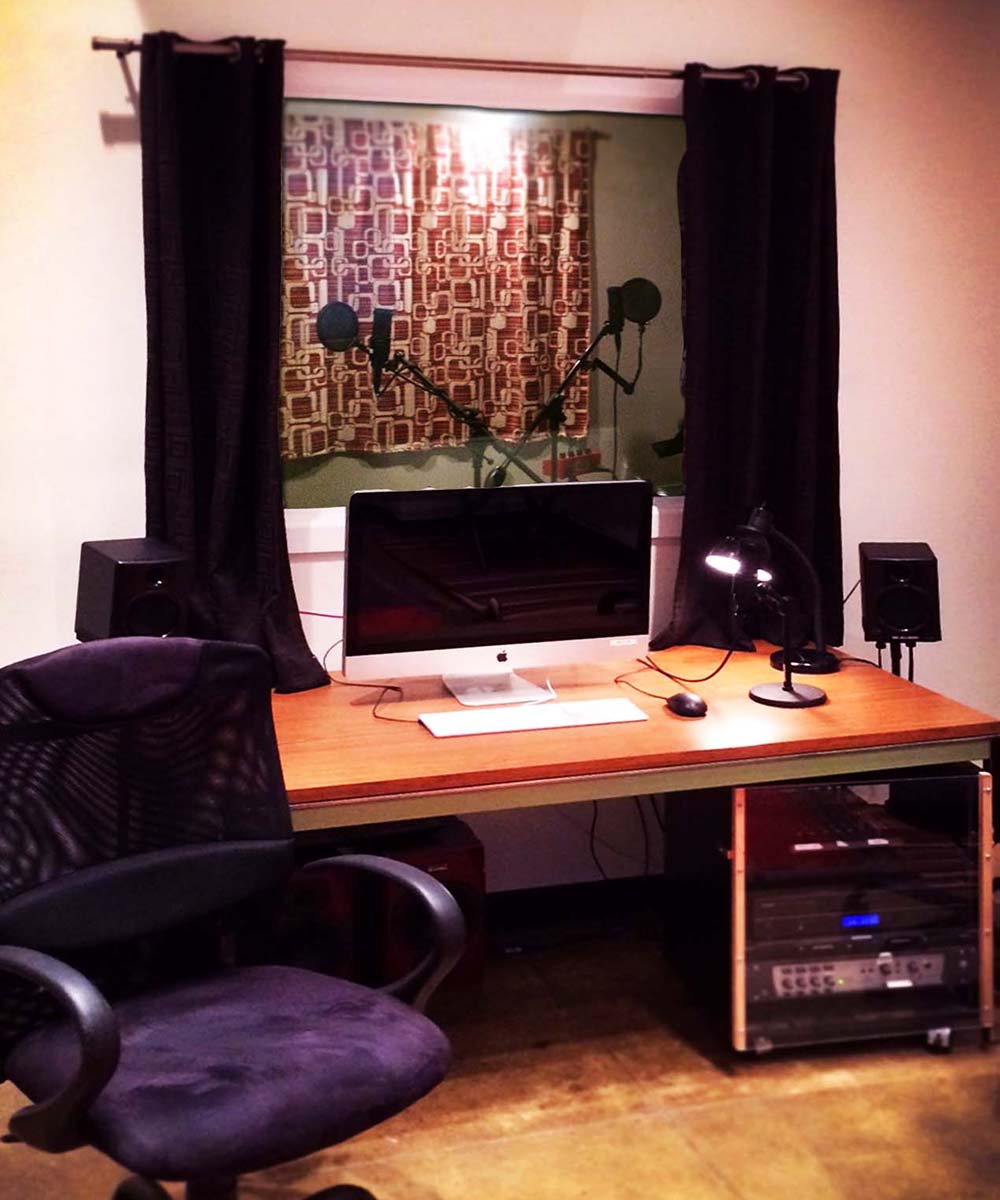 New voice over studios were added on the 10th floor of 520 8th Avenue.
The best in town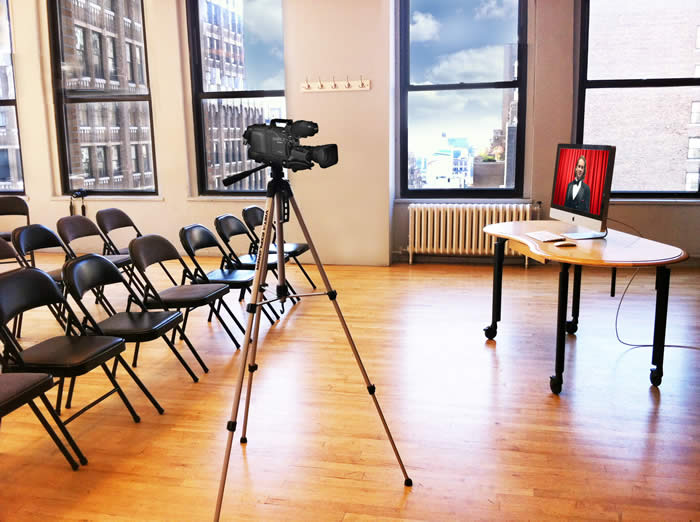 Ripley-Grier Studios celebrated 25 years and was voted #1 in the Backstage Reader's Choice awards for the 5th year in a row
Third decade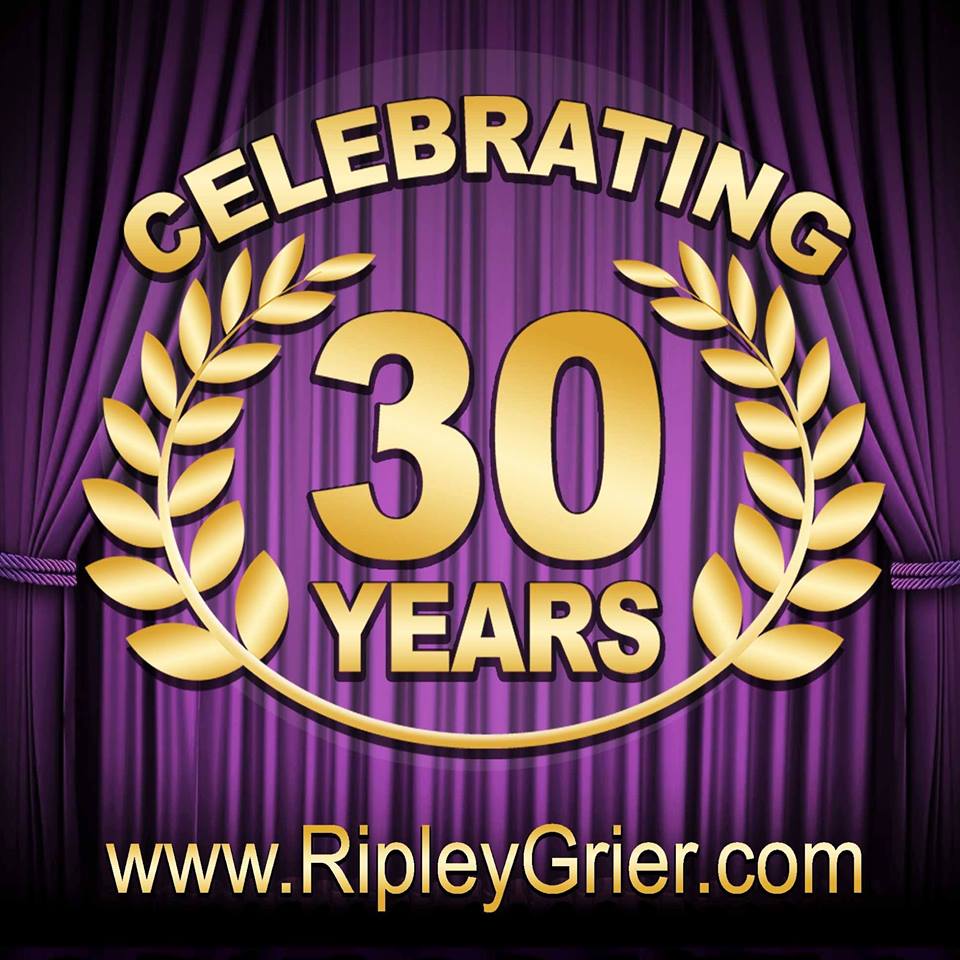 The company turned 30, and 305 West 38th St. became its 4th location, including two performance spaces in addition to studios.
Not slowing down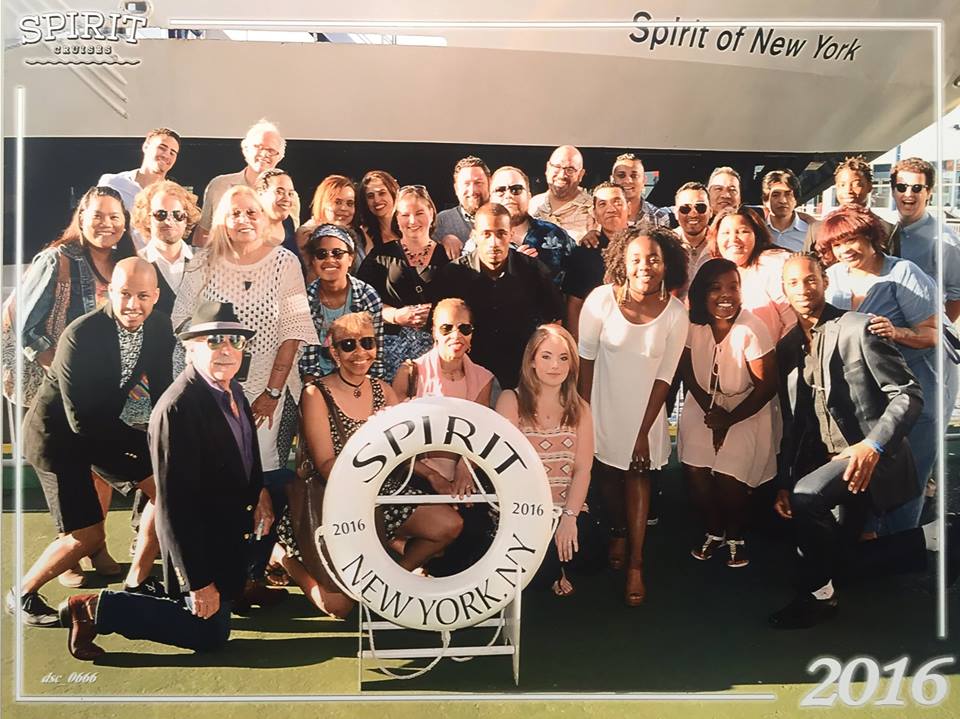 Our new website was launched. Our company now consists of 92 studios across four locations in Manhattan, and counting...